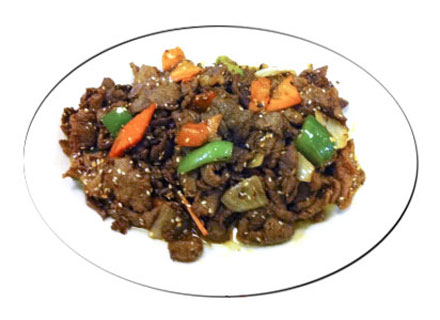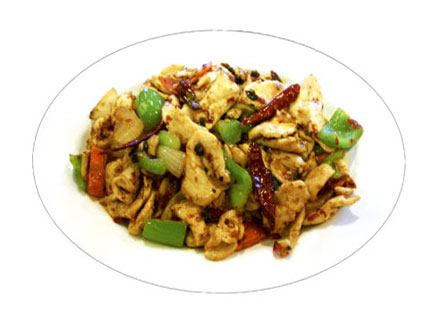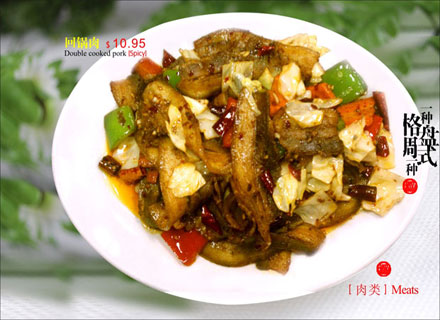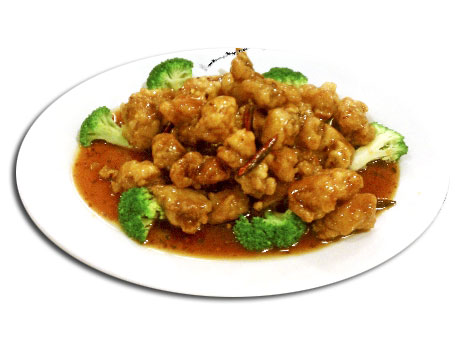 Located in Aggieville Manhattan, our restaurant has been dedicated to offering authentic Chinese food to our customers.

We serve Chinese Tsingtao beer and Japanese Sake!
We serve Tapioca Milk Tea. The most popular drink in China!
There are four fantastic individual Karaoke rooms rented by the hour inside the restaurant. It would be very enjoyable to have some drinks with friends in one of the karaoke rooms with music and beautiful party lights.
We do Dine-In, Carry-Out, Delivery, and Catering!
Tasty China House welcomes everyone to come in to the restaurant to try our delicious Chinese dishes. We look forward to giving you a unique authentic dining experience!